MOST POPULAR ADD ON!

(1) 40 inch Number

Plus (5) 11 inch balloons

in your choice of colors!
ONLY $14.99 plus tax
NUMBER BALLOONS COME IN
SILVER, Gold, RED, BLUE, ANd PINK!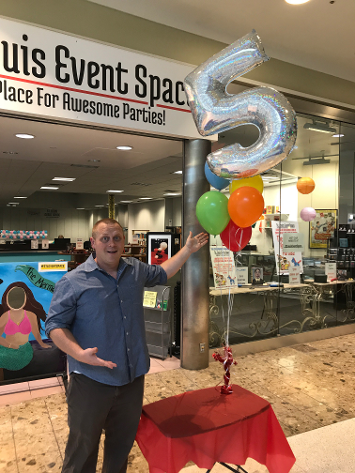 STATIONARY PERFORMERS
-Basic Balloon Animals
-Face Painters
-Caricaturists/Pen and ink artists/Silhouette artists
-Fortune Tellers/Handwriting analysis
-Advanced Balloon Animals
-Airbrush t-shirts etc - Customer provides items to be airbrushed

SHOWS
Magic, Juggling or Circus Shows
20-30min solo performer show
45min solo performer show

OTHER OFFERINGS
-Balloon Decor -
-6 ft. tall column in two colors with topper
-8 ft. tall balloon arch in two colors
-Custom Table Centerpieces
-Custom decorations
-Cotton Candy Machine
-Includes someone to staff it
-Carnival Games
-Over 10 Games to choose from
-Prizes
-Carnival Games Staffing
-Bubble machines – Comes with 3 machines.
-Party Lighting
-Projector and Cart
-Photo Booth - Unlimited prints and digital downloads - Either photo strip or 3x5 print. Open booth or closed booth
-Karaoke/DJ
-Circus Workshop - Stilts, juggling, spinning plates and more!
-Hooping Workshop - Hula hoop tricks and skills

STROLLING OR ENVIRONMENTAL PERFORMERS
-Strolling Entertainers - Jugglers, Magicians, Stilt Walkers, Hoopers, Mime, Unicycle, Clown, Cowboy
-Multi Skilled Entertainers – Single performer who can juggle, walk stilts and do magic over the course of the event.
-Strolling or Environmental Circus Performers
-Living Statues
-Strolling Tables
-Aerialist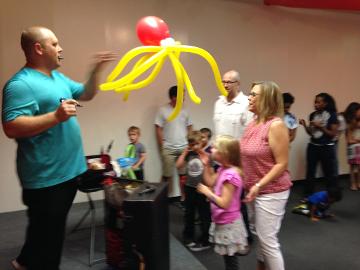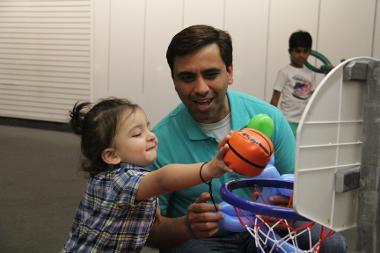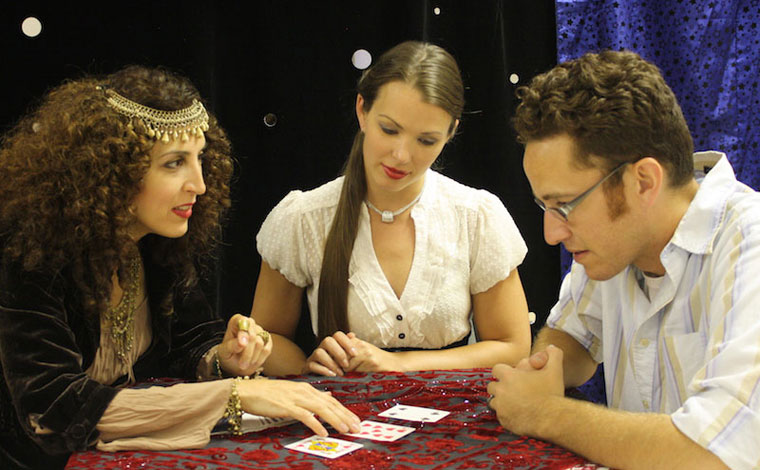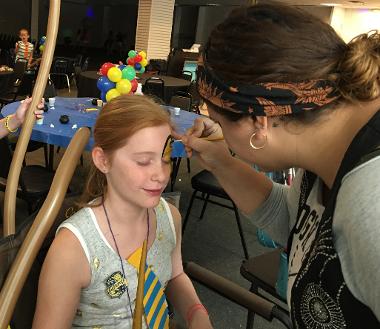 © 2018 St. Louis Event Space

This web site is maintained by
St. Louis Event Space

to provide information about St. Louis Event Space and Circus Kaput (CK) booking services and to provide links to sites of independent subsidiaries that provide variety entertainment services in the USA.
St. Louis Event Space
is based in St. Louis, Missouri
314-803-5180
Ginger@circuskaput.com
SITEMAP