We are THE PLACE for AWESOME PARTIES and MEETINGS
in the St. Louis Area!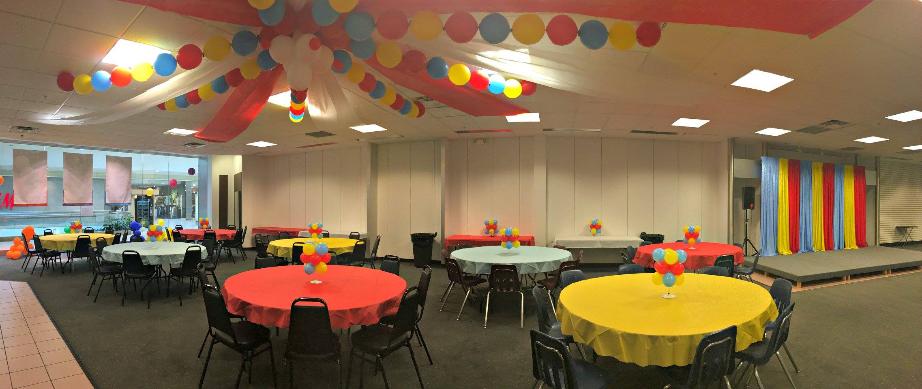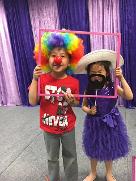 You know that Circus Kaput brings the circus to you, but now you can also come party with us!
We are now in West St. Louis County

We are hosting parties and events in at our huge new 6,000 square foot space in Chesterfield Mall!


St. Louis Event Space party venue is 6,000 sq ft in Chesterfield Mall. You bring your own refreshments or catering.

We're surrounded by great catering options right here in our Chesterfield location.

We supply the fun, the entertainment, and the laid back atmosphere you won't find at any other party venue.
Think of us for:
Birthday Parties
Small company parties
Holiday Parties
Wedding & Baby Showers
Evening Adult Gatherings
Receptions
Bar & Bat Mitzvahs
Sweet Sixteen Parties
Fundraisers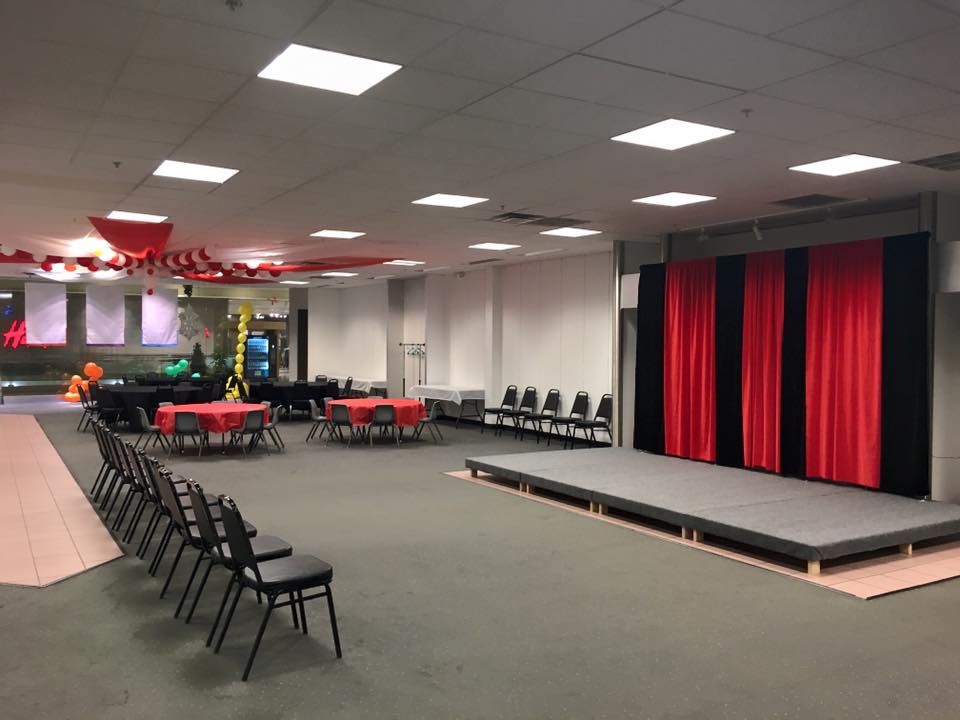 © 2017 St. Louis Event Space

This web site is maintained by
St. Louis Event Space

to provide information about St. Louis Event Space and Circus Kaput (CK) booking services and to provide links to sites of independent subsidiaries that provide variety entertainment services in the USA.
St. Louis Event Space
is based in St. Louis, Missouri
314-803-5180
info@stlouiseventspace.com
SITEMAP